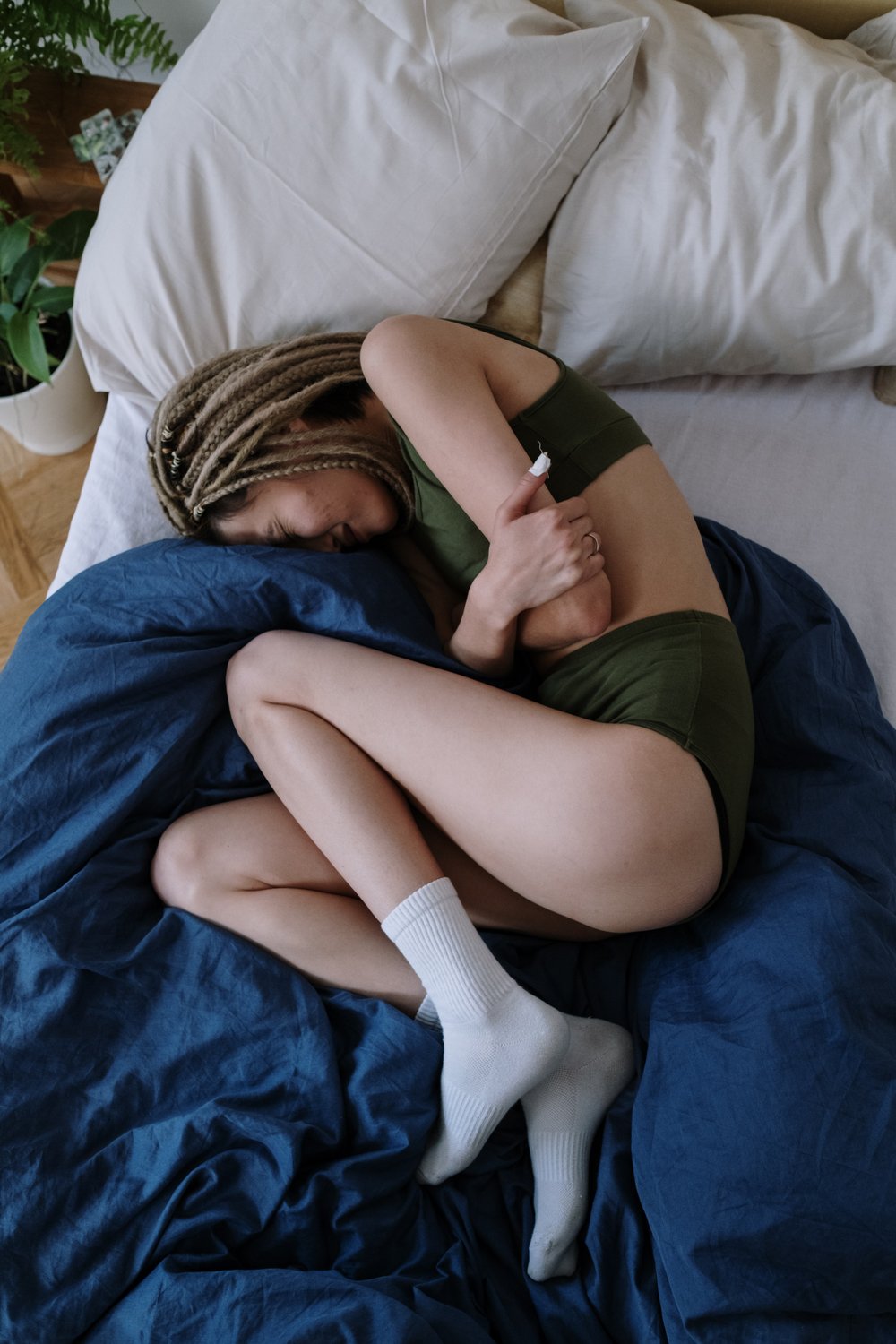 Manage chronic pain.
Increase life satisfaction.
Do you struggle with:
• Chronic pain interfering with your daily life, work, and relationships
• Not knowing how to manage your pain
• Going from doctor to doctor with no clear diagnosis or resolution of symptoms
• Using drugs or alcohol to self medicate
• Low energy and motivation
• Feeling overwhelmed and at your wit's end


You deserve to feel good in your body and to live your life to its fullest.

Sign up for a FREE consultation and start living with less pain.
How coaching can help
Coaching helps you achieve a higher level of well-being and health.

What we do:
• Give you tools to manage pain using the latest pain science
• Optimize health by addressing imbalances in the mind and body
• Help you set goals, overcome obstacles and make lifelong changes

Let us help you find relief
• Pain management
• Finding support with doctors
• Menstrual health
• Stress management
• Bloating and gas

• Blood sugar management
• Balancing mind, body and emotional health
• Living a meaningful, joyful life
• Rediscovering purpose
• And much more!
Break free from pain
1. Sign up for a FREE discovery call

Experience coaching and see if it is the right fit for you.

2. Customize a plan for a pain-free life

You and the coach will work together to assess what you need to create a better, healthier, and more joyful life.

3. Start living your life with joy and relief

The coach will support you as you overcome barriers and increase motivation, clarity, and purpose.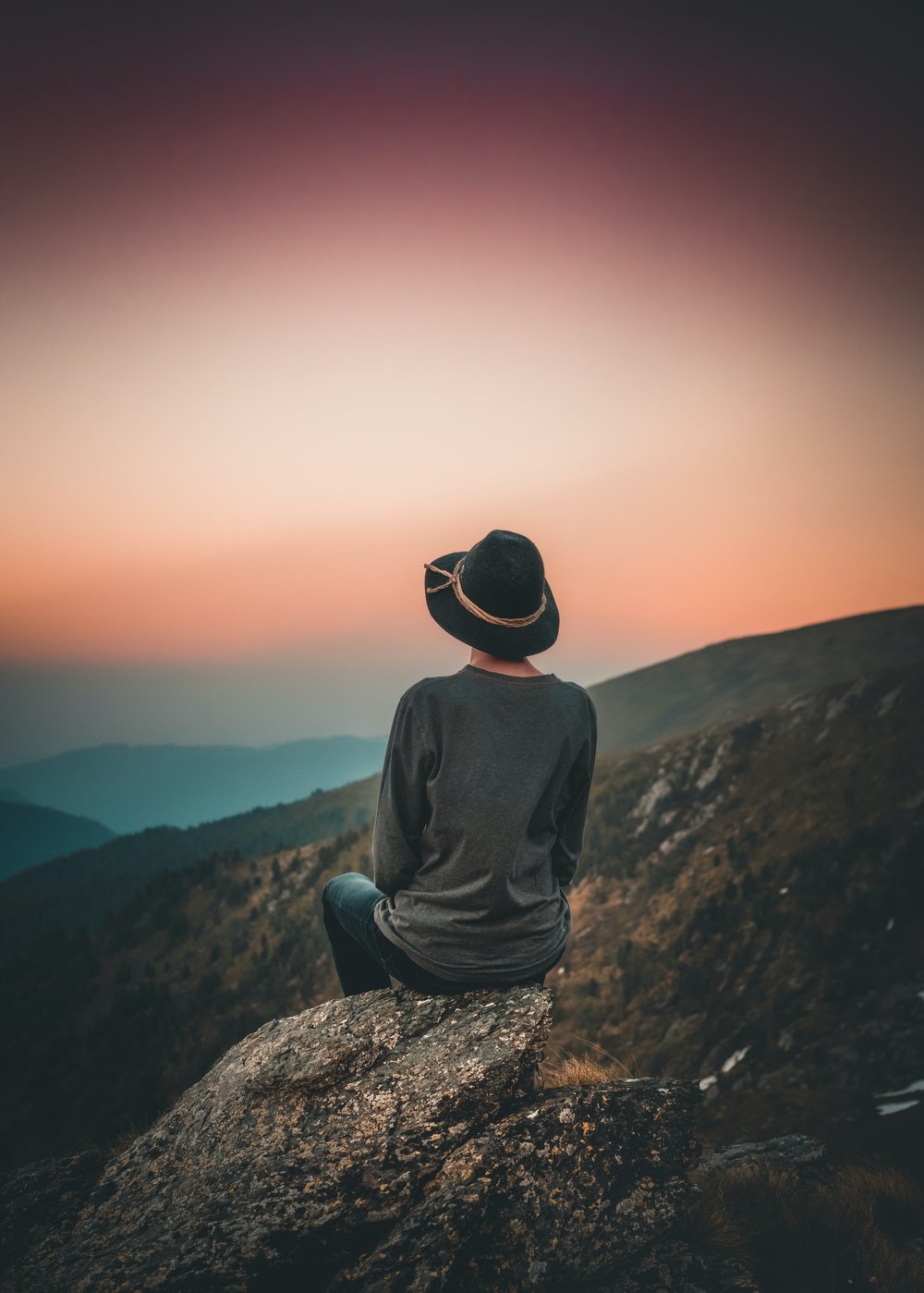 Reviews
Read what some clients have said about us
"Georgette's ability as a pain coach to deeply observe and ask insightful questions helped me find solutions to live a life with less pain and less stress. She provided me with the confidence and support that I needed to identify and remove barriers that prevented me from embracing change and managing my health and wellness, both physically and mentally. She helped me build the confidence and strength I needed to live a life after cancer and chronic pain. The space that Georgette holds for her clients is so unique, the kind of space that reflects both compassion and empathy, providing her clients with the freedom to organize their thoughts and deeply understand their feelings to move toward a purposeful life beyond chronic pain."
Georgette Vaillancourt
She/Her

Georgette understands pain. She experienced dysmenorrhea since age 16, as well as GI issues and digestive pain since she was a kid. She searched for answers for many years and finally found them for herself.

She understands the struggle of finding support from medical practitioners and knows how difficult it can be to try everything for relief with little to no success.

Georgette started Bring to Light Coaching to help other women struggling with chronic pain to manage pain and other chronic conditions.